Donations: What You Can Do To Help...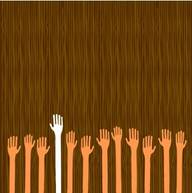 Heritage Homes, Inc. enables positive relationships to be developed through stable housing and supportive services which benefit our entire community. Through donations, you can help Heritage Homes fulfill its mission of providing affordable housing and supports to those in need. An investment in Heritage Homes is an investment in our community!
For more information about donations, contact us today!
email:
INFO@HeritageHomesInc.org
---
One Time Donation

---
Thank you for your donation to Heritage Homes, Inc.




If you would like more information about Heritage Homes, Inc. please contact us at 616-395-9311.